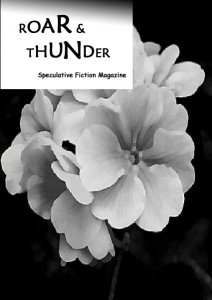 My short story 'The Lightning Conductor' is the mid-month feature over at  Roar & Thunder eZine.
You can read online for free here.
You can follow any responses to this entry through the
RSS 2.0
feed. You can skip to the end and leave a response. Pinging is currently not allowed.
Leave a Reply